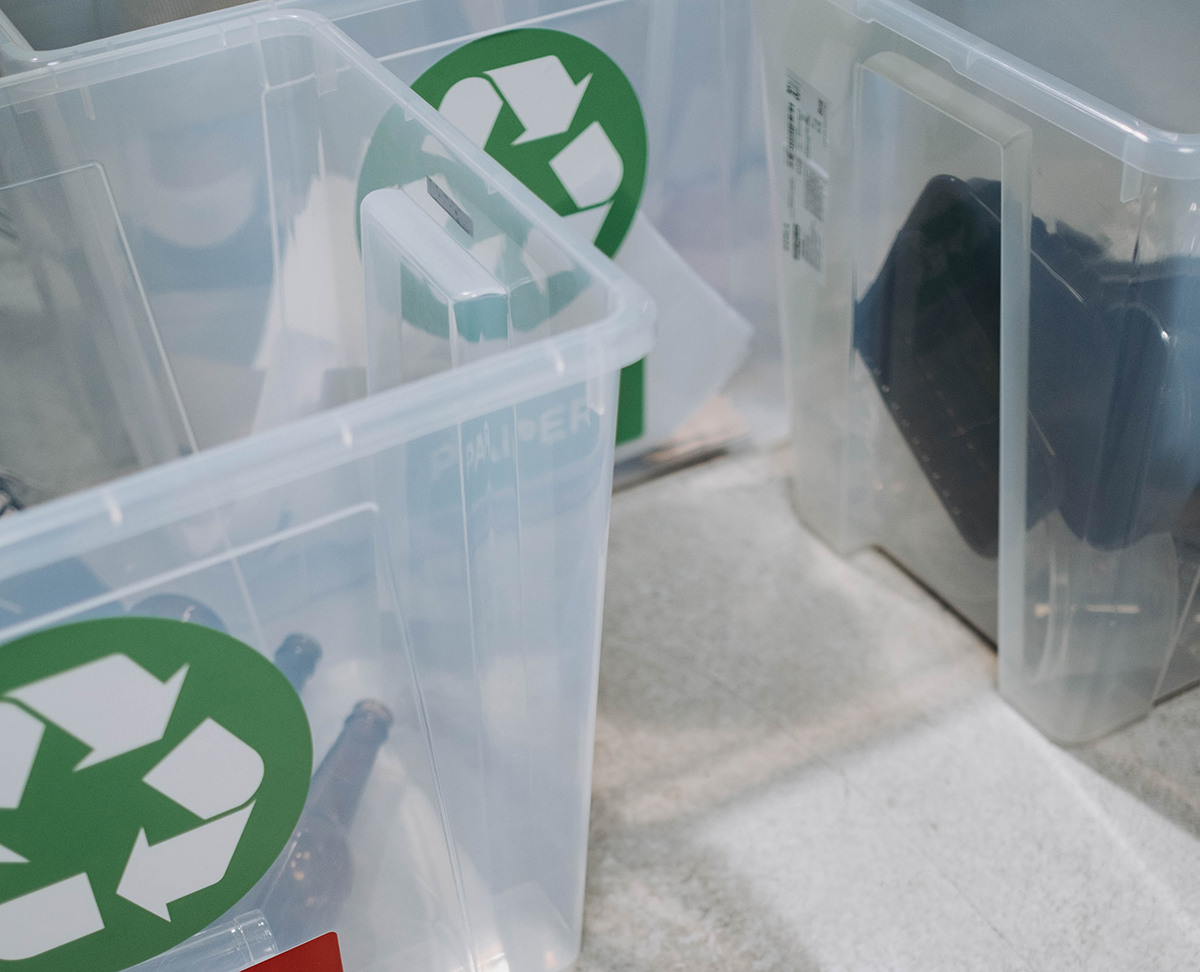 AMC Global's ongoing research shows many consumers feel sustainability practices like recyclability and reduction of waste in manufacturing is important

Along with our partner, OpinionRoute, we conducted the latest wave of our ongoing consumer behavior study to discover preferences and perceptions regarding adult beverages, particularly regarding sustainability. Results revealed sustainability impact on consumer purchase decisions ranks relatively low for adult beverages, with taste and price ranking higher in importance. However, this does not mean that consumers are not looking at sustainability practices, with many saying they do think sustainability is important and that it somewhat influences choice. For sustainability in beverage packaging, study respondents say recyclability is most important. For sustainability in beverage production, reducing waste in the manufacturing process is most important to consumers.
To view a full graphic representation of the study, click here or on the callout below.